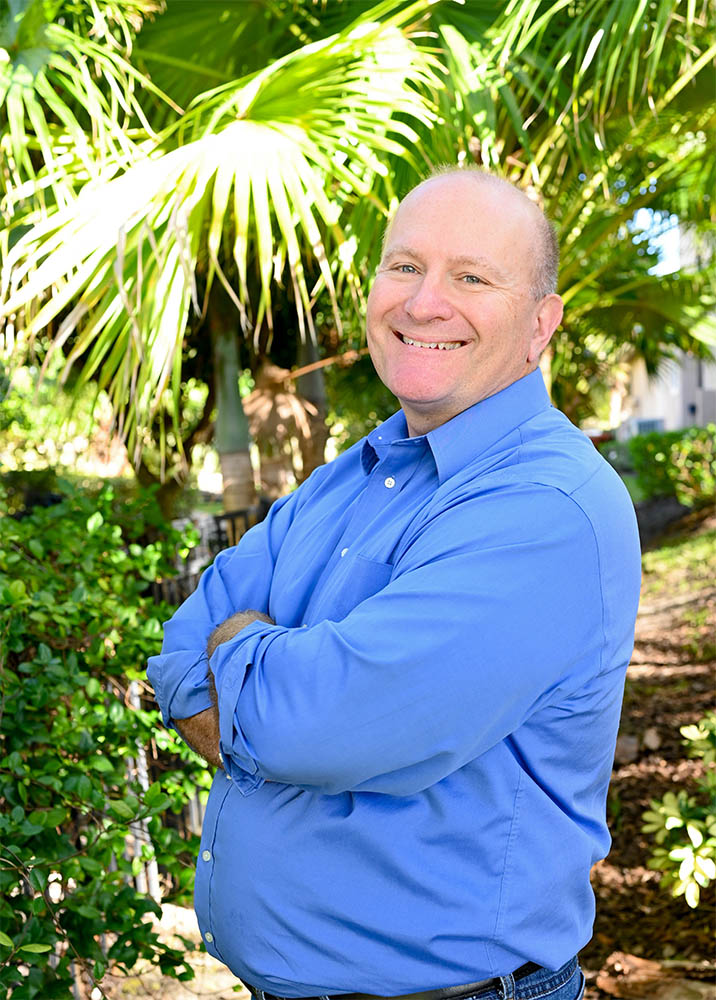 Litigation Quality Patents®
We Help Entrepreneurs Get Bulletproof Patents
And then raise the capital they need to profit from their Ideas without ever having to ask for money!
The team at Thompson Patent Law is the BEST. They took the time to understand my "far out" idea when others didn't…
– Mike Wozniak
Floqque Founder
We've Helped Thousands Of Companies Throughout Their Patent Journey
Experienced Patent Lawyer Helping with Your Patent Questions Nationwide
At Thompson Patent Law, we have dedicated over 20 years to serving the needs of our clients in the areas of patent and trademark law. We serve companies of all sizes, from sole proprietorships to Fortune 100 corporations, assisting with the often complicated legal processes involved in obtaining and protecting patents and trademarks for the intellectual property that makes up a brand. Thompson Patent Law's Managing Principal Patent Attorney, Craige Thompson, had been interested in patents and trademarks since his first semester in law school when he became a registered patent agent.
In the 20-plus years since then, Thompson Patent Law has specialized in patent and trademark law and has helped thousands of clients obtain patents and register trademarks to protect their intellectual property. We have built a patent and trademark team that is second-to-none. Call us today at (512) 649-1046 to access our years of experience and vast knowledge base and get started on taking the necessary steps to protect your intellectual property and make sure that your customers know and recognize your brand when they see it.
How Does The Patent Process Work?
Phase 1: Plan
Phase 2: Prepare
Phase 3: Prosecute
Phase 4 : Profit
Plan
In Phase 1, Be Sure to Ask:
Can I Even Get a Patent on My Idea?
How Much Will a Patent Cost?
How Long Does the Patent Process Take?
What Sets Thompson Patent Law Apart from Other Law Firms?
Our Years of Dedication and Specialization in Patent and Trademarks Law Give Us the Edge Over Firms That Have a Broader Focus and Do Not Specialize
At Thompson Patent Law, we offer Point of Novelty Assessment. This is the process of determining the element of elements that distinguish your patent from known technologies.
You must have a qualified patent attorney make a thorough point of novelty assessment before you start a patent application.
At Thompson Patent Law, we offer comprehensive patent services, including our unique Point of Novelty assessment.
Do I Really Need to Hire a Patent Lawyer to Obtain What I Need?
The Agency That Oversees the Granting of Patents and Trademarks in the United States Is the U.S. Patent and Trademark Office
In the USPTO's materials explaining the patent and trademark application processes, the USPTO "strongly encourages" filers to work with an experienced patent lawyer as they go through the patent or trademark process.
Accomplished patent and trademark attorneys like those at Thompson Patent Law have the experience to streamline the application process, adhere to all legal requirements, and follow through to meet deadlines. If your application runs into any snags, your Thompson Patent Law attorney will represent your interests and argue for your success, possibly giving you a professional advantage in your patent or trademark application process. We get results for our clients. Call Thompson Patent Law today at (512) 649-1046 to ensure that your patent or trademark application is handled efficiently and professionally.
How Do I Begin My Patent or Trademark Application?
The U.S. Patent & Trademarks System Is Complicated and Is Not Designed to Be Navigated by People Who Lack the Education & Skill a Law Degree Provides
It starts with a complimentary 20-minute Patent Needs Assessment so we can mutually determine if we are a good fit to assist you on your patent and trademark journey.
The experience and knowledge that the patent and trademark lawyers at Thompson Patent Law have gained in over 20 years of working with clients in obtaining patents and trademarks to protect their brands can be invaluable in helping you get the intellectual property protection you need.
Our Cedar Park, Texas law office is just 7 minutes from the Austin Steam Train Association Museum, 29 minutes from Balcones Canyonlands National Wildlife Refuge, and 25 minutes from the Colorado River. Austin-Bergstrom International Airport (AUS) is about a 28-minute drive from our Cedar Park office. Call Thompson Patent Law today at (512) 649-1046 to speak to one of our gifted patent lawyers to find out what steps you need to take to give your ideas and designs the legal protection of patents and trademarks they need.